Pros:
Their website has easy-to-follow visual guides.
They have a collection of in-stock jewelry for 48-hour delivery.
First clean and polish is free.
Cons:
All prices on the website are in pounds.
"We are a British family run business which since 1979 has been specializing in the design and manufacture of fine diamond jewelry in the Hatton Garden area of London."
About WebsiteReviews
If you're looking for the best online reviews for Purely Diamonds and similar websites, then you've come to the right place. We do comprehensive breakdowns of whether companies like Purely Diamonds are legit, trustworthy, reliable, or scams. Happy shopping!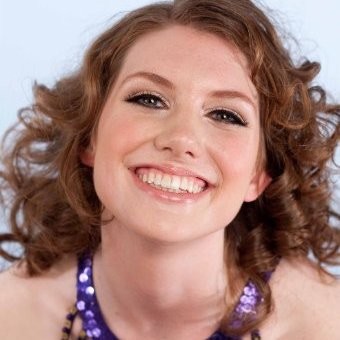 Writer with a background in ergonomics. Enjoys reviewing and discussing home furniture & clothing , that's comfortable and supportive for the entire family.